All New Ormsby Art, Paintings at Gallery Flux, Ashland VA, thru May 1, 2015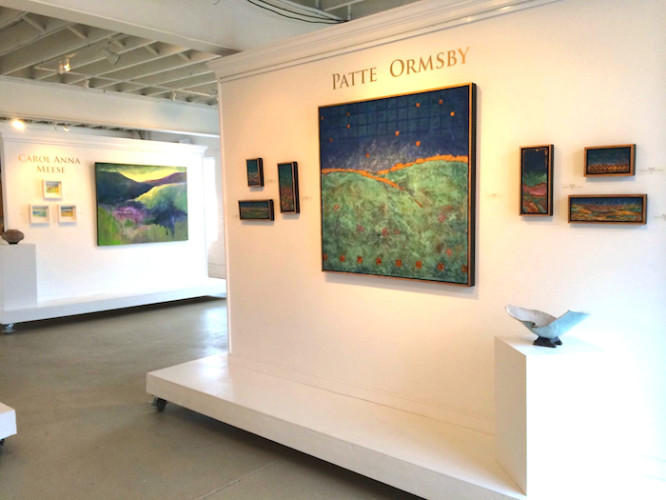 This show of new work is at Gallery Flux, 307B England Street, Ashland, VA.  The work will be on exhibit till May 1, 2015.
There will be another Artists Reception on Thursday, April 2, from 5:30 till 8:00.  Do yourself a favor and go see this beautiful gallery. Then head down the street for a bite at The Iron Horse.  Ashland is a great little town, worth a nice day outing!
For a complete listing of my work at this show, go to Gallery Flux's website  www.galleryflux.com  for images, sizes and prices.